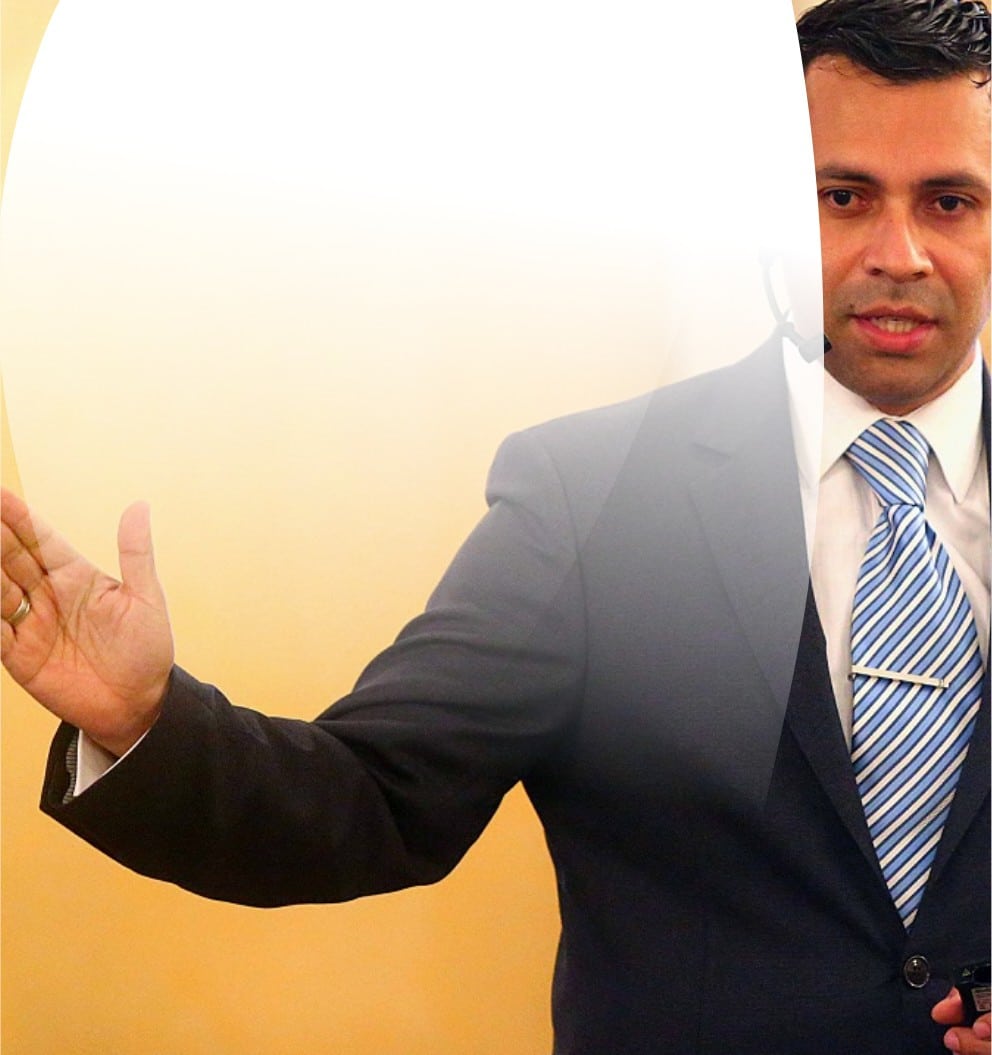 Luis Fernando Martin
When a communication crisis or a reputational risk appears, intuition is necessary, knowledge is important, but experience is essential.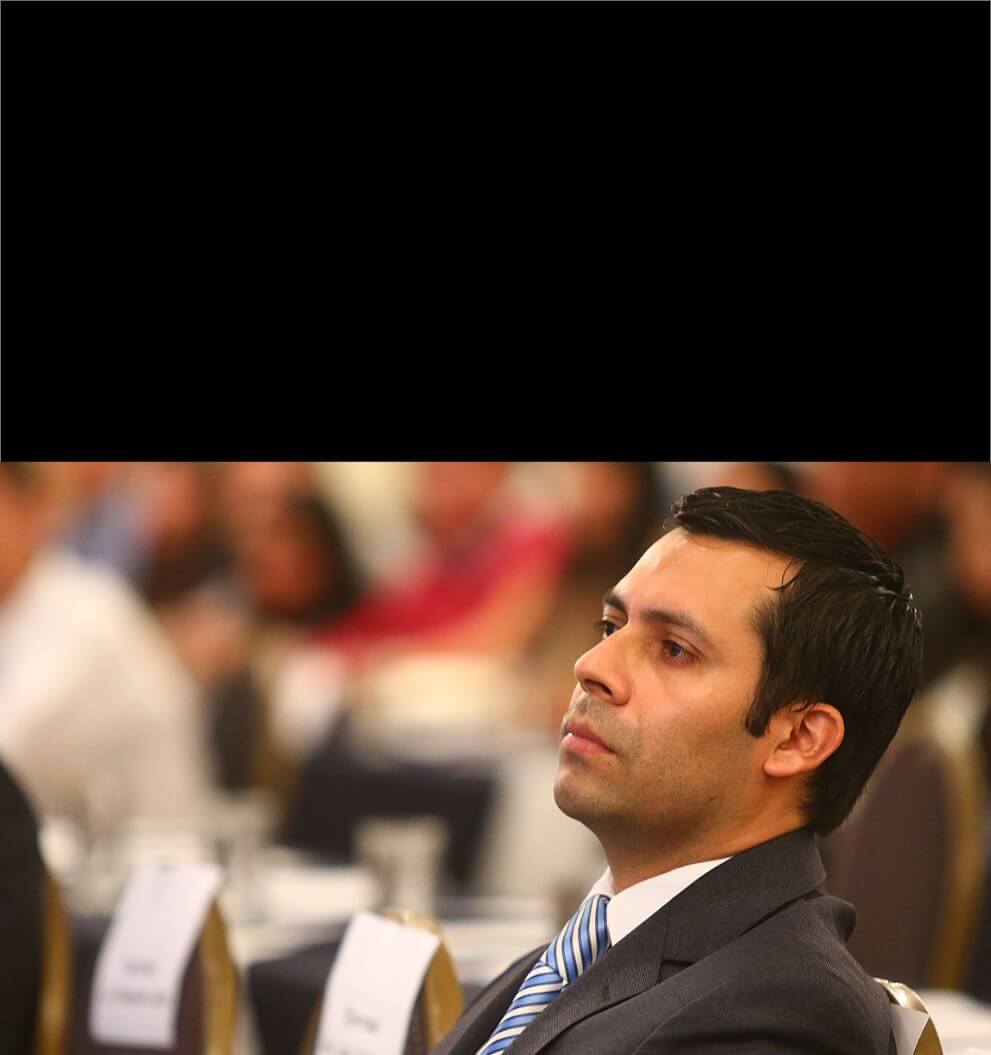 Luis Fernando Martin
The best communication is not the one that is noticed with too much noise, but the one that even with its silences makes them not forget it.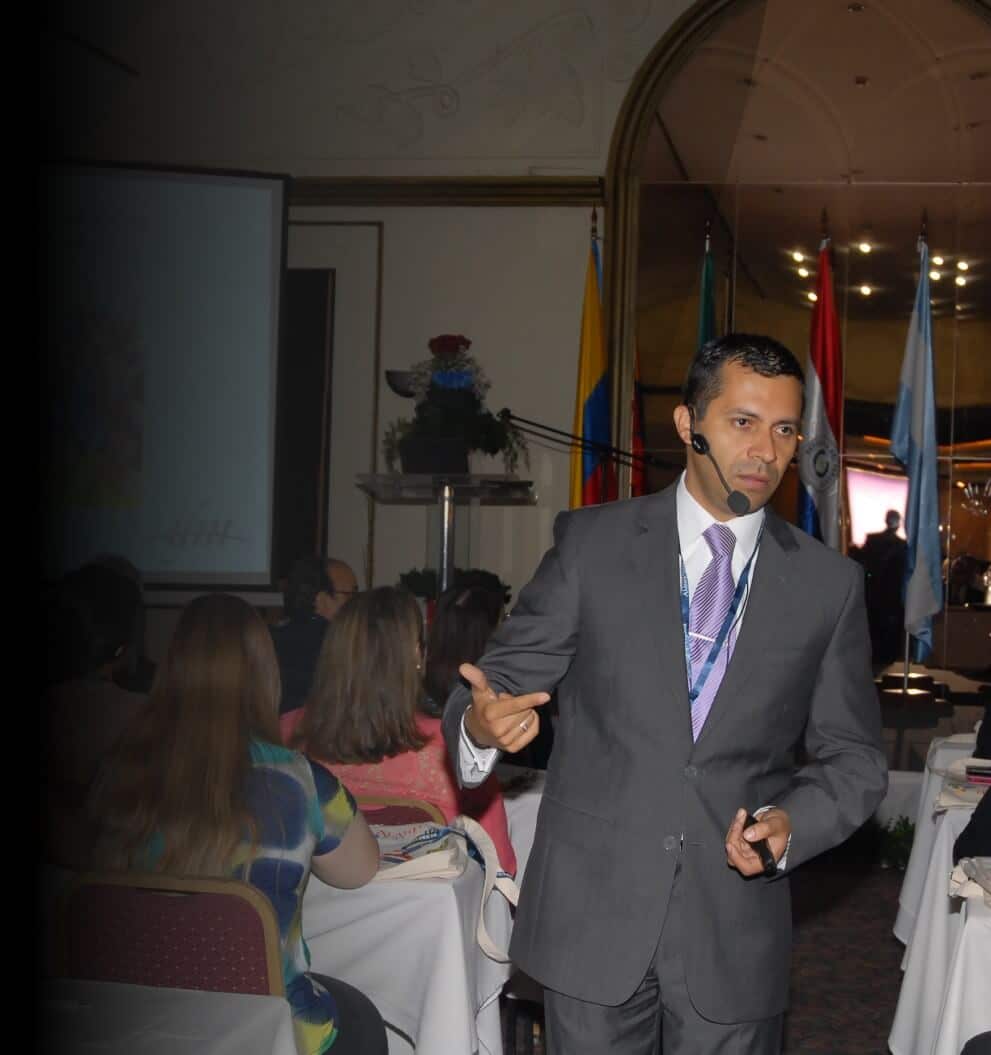 Luis Fernando Martin
In political and government communication, you should not say everything you think ... but think and plan the communication of everything that is said.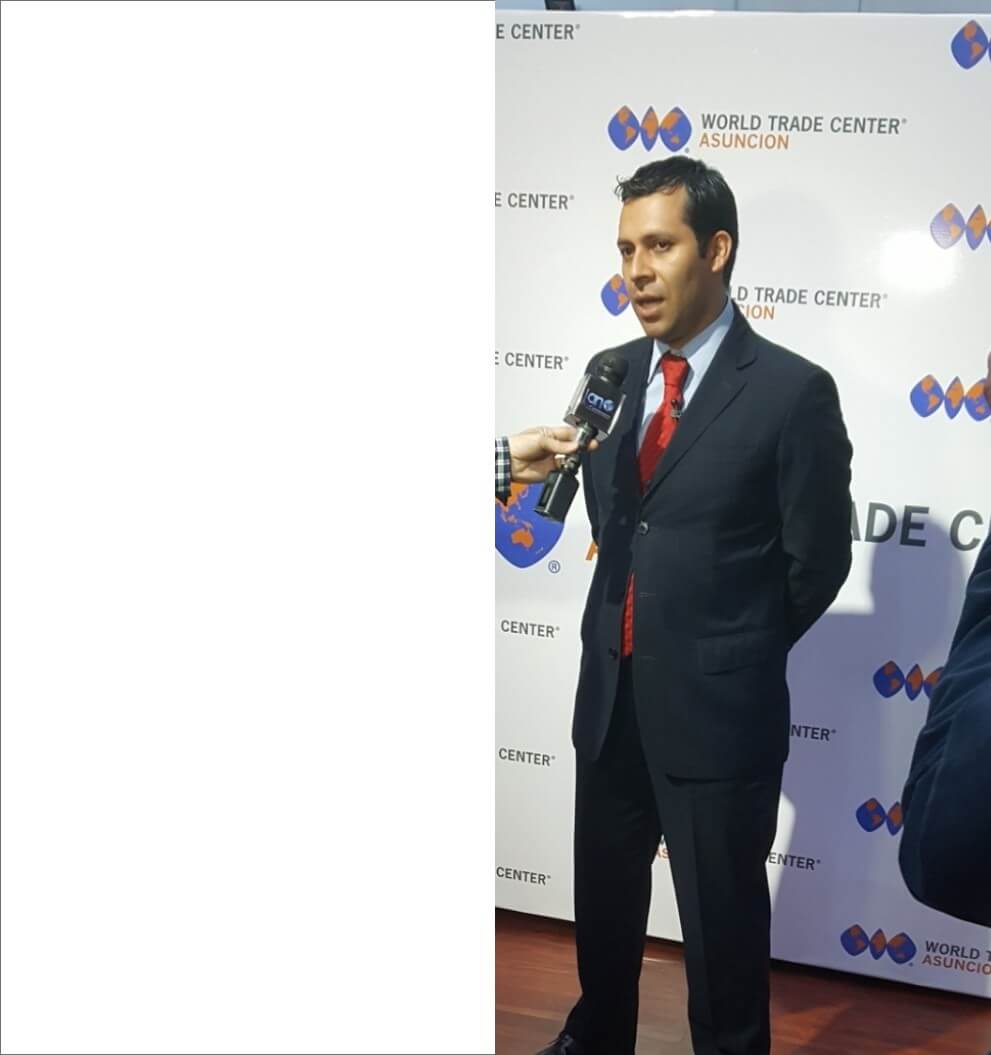 Luis Fernando Martin
Bad communication practices walk so slowly that poor corporate results catch up with them very soon.
Consultant in more than 80 multinational organizations
belonging to the Fortune 500 list
Advising political leaders on 3 continents
Advisor with extensive international experience,
90 cities in 23 countries in America, the Caribbean and Europe
Faculty of the best business schools in Latin America
18 years of experience as an executive trainer
business and political leaders
Our Clients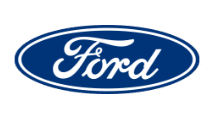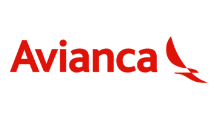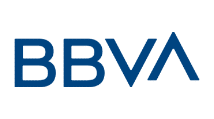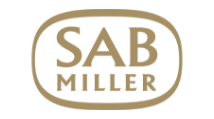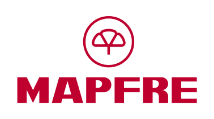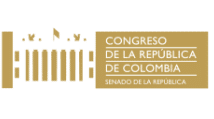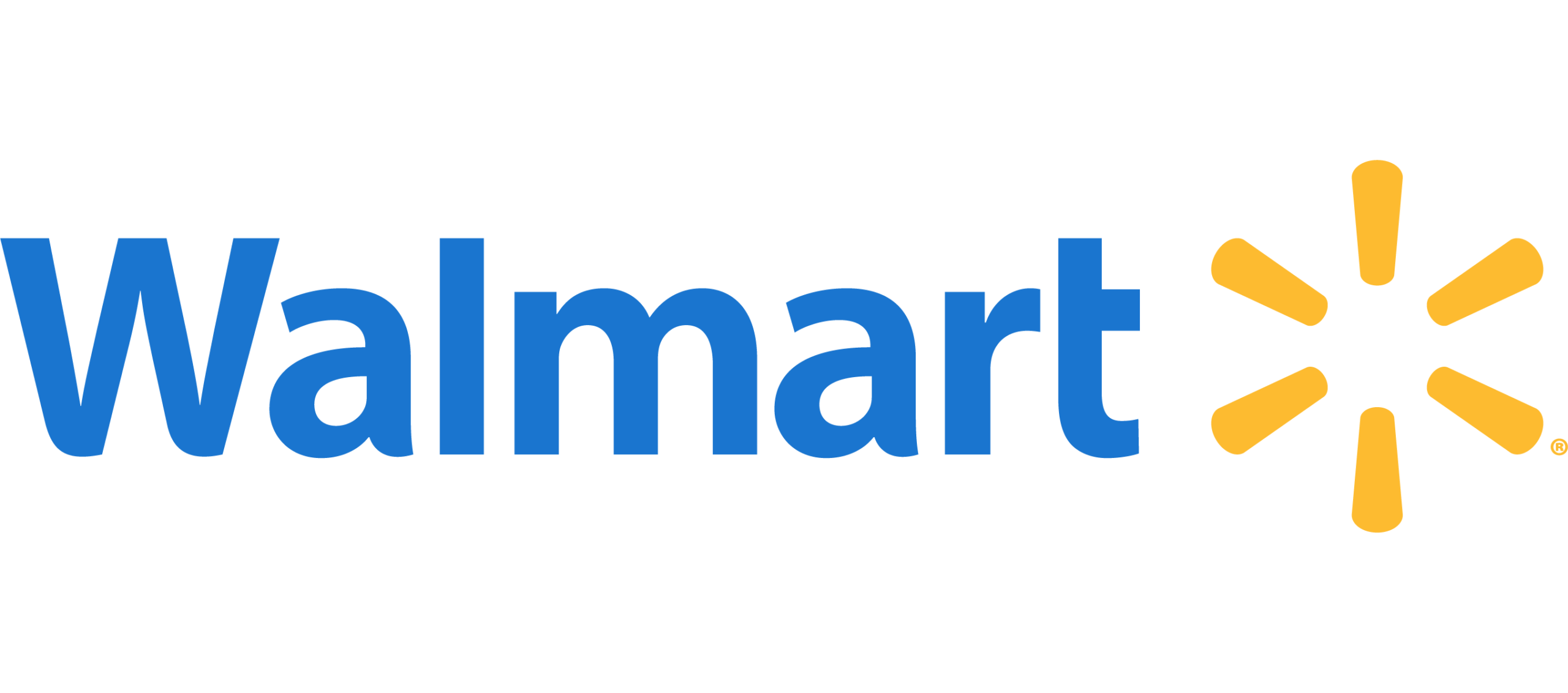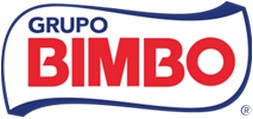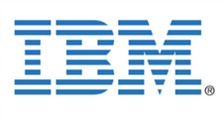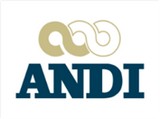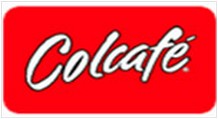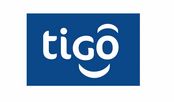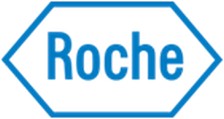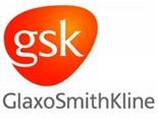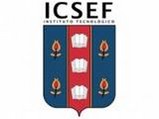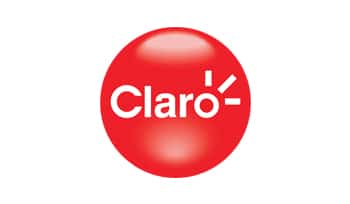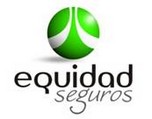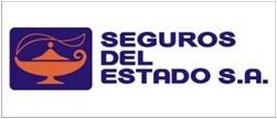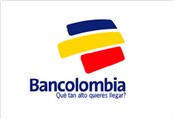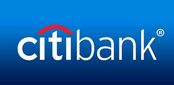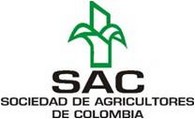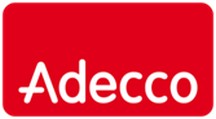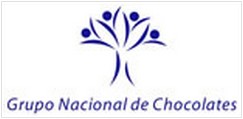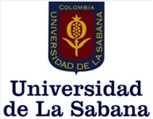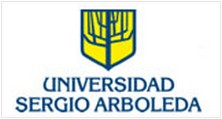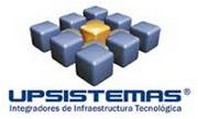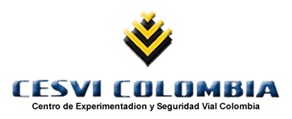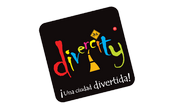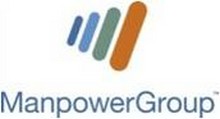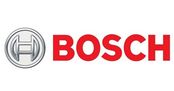 Testimonials